Too often we've heard the lament from business owners that "awards are a sham and simply not worth it." You can tie yourself in knots trawling over metrics, interpreting data and writing reports. You can get snowed down in detail as you unpack all the activities you've squeezed into a year of work. And then there's the question of return on investment: "What exactly do we get out of this in terms of our bottom-line?" Lastly, there's the anti-hero sentiment. Because being among the best, and telling everyone about it, is just next door to bragging. And in terms of reputation, being considered a tall poppy is not a favourable outcome.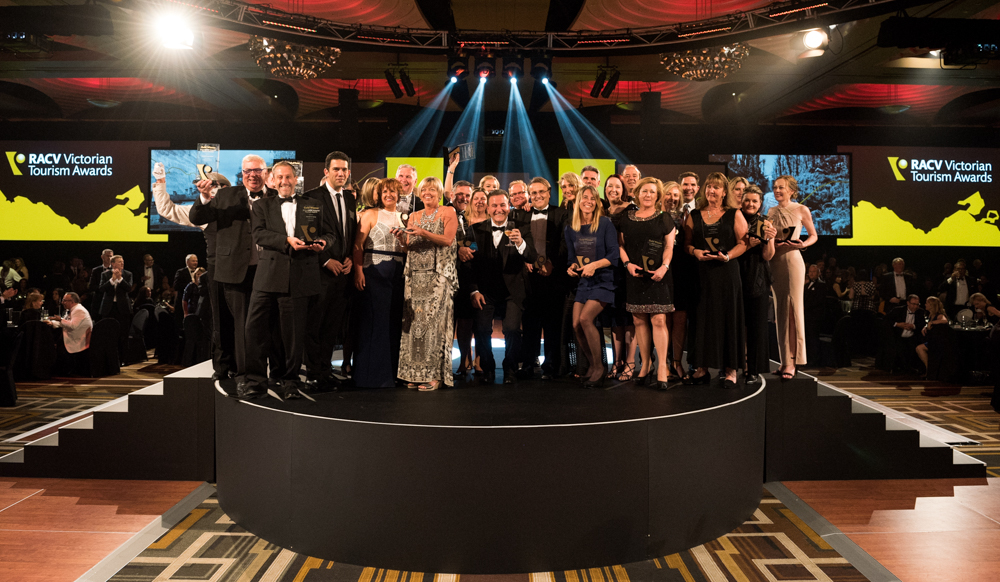 In the many years of writing and responding to these questions, we've had some time to think. And we are of the opinion that entering awards is definitely worth the effort. And here are a few reasons why. Measuring and documenting your data metrics, at least once a year, is like performing a health check for your business. You will learn things about your product, your customer, your team, the morphing landscape of technology and the current trends in your industry. At first, it may not be a crystal picture and it may generate more questions, but it's a baseline that you can start from. You will create a template for measurement and you'll get quicker and better at taking your business pulse each time. You'll start to understand what's healthy and what's not. You'll be in a better position to identify gaps in your process and strategy and it's a small jump to creating innovation that can drive your business ahead of the competition. So yes, this is one benefit that is worth it.

Ok, now for the more difficult question; how can you justify a return on investment given that it can take between 100-120 hours of work to produce a winning submission?
In broad terms, the most obvious benefits from entering and winning awards, are the promotional benefits for your brand. If this is an area to which you attribute value, then it's easy to calculate a return on the 'free kick' your business receives from winning: logos, website, print news articles, television and social media, all endorsing your business as synonymous with quality. Another less obvious benefit from being a winner is the subtle influence your business gains. If you're in an industry that relies on distribution, then winning an award might open a few doors and put you on the preferred supplier list. If you can leverage the additional publicity, and the program you're entering offers credible promotional rewards, then your return on investment can reach many times the money spent to create a winning submission.
That brings us to winning. And bragging. If you listen to the neigh-sayers, they will tell you that most awards are a sham, that they are designed to prey on your pride. Well, the first part of this premis might be true of some lesser-known programs (you should always investigate legitimacy before entering) but on the issue of pride, we think it's just one side of the story.
Some business owners are natural extroverts. Some are more subtle in style. If you're not really sure of how to manage the publicity of winning, then you'd be wise to seek out some media training. Smart operators will spend some time soaking in the sun before using the limelight to enhance their business brand in a positive way. They might direct the attention to their team (after all, they didn't get there by themselves), their family, their loyal customers, their industry and even their competitors. They use 'the win' as a chance to share their story and further the industry. By recognising the broader picture, they're not illustrating pride but something much more enduring.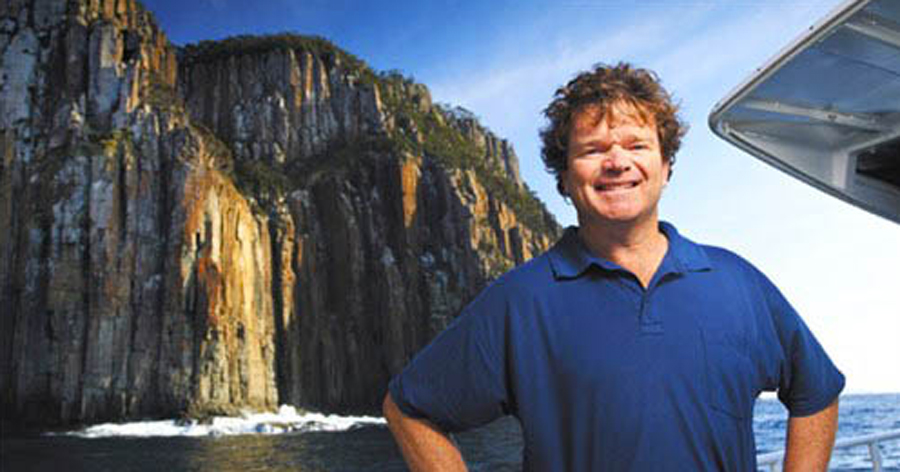 Rob Pennicott, 2015 Hall of Fame Australian Award Winner and champion of the Tasmanian ecotourism industry.