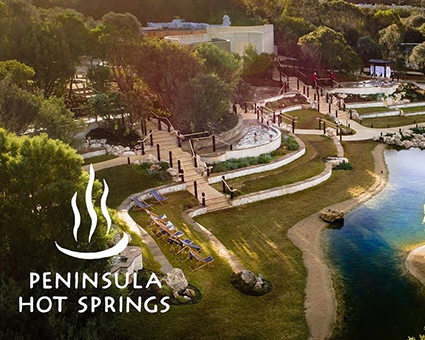 GRANT – PENINSULA HOT SPRINGS
Peninsula Hot Springs offers a unique live music venue within the highly awarded spa, bathing and accommodation destination on the Mornington Peninsula. With live music programming severely impacted by social restrictions in 2020, our team helped develop a creative arts project that would see artists create new works on-site while re-launching live music at the Hot Springs in 2021. Although unsuccessful in securing funding from the Victorian Music Industry Recovery Fund, the project has helped explore the viability of sustainable creative arts programming at the venue.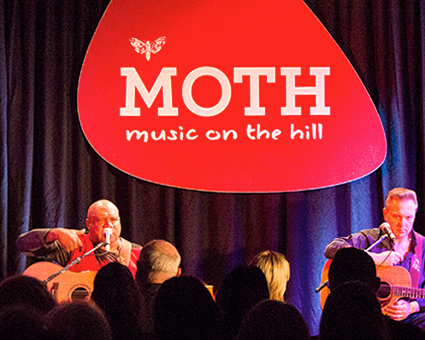 GRANT – MOTH
* Successfully Awarded in 2021

Music On The Hill or MOTH is an inspired live music club and venue located in Red Hill, Victoria. The largely volunteer-run program boasts some of Australia's most talented performing artists and original singer-songwriters as part of their annual line-up. We worked with the team from MOTH to develop a viable project to re-launch the program in 2021 after 10 months of lock-down and restrictions. A successful project plan and budget was awarded by Creative Victoria's in extremely difficult conditions as part of the Victorian Music Industry Recovery Fund.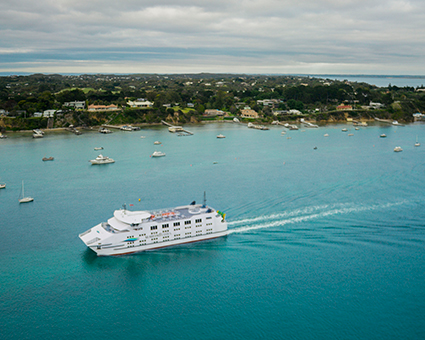 EOI – SEAROAD FERRIES
* Submitted 2021

Searoad Ferries are Australia's most experienced RoPax ferry operators, managing both the Sorrento-Queenscliff Car and Passenger Ferry as well as Westernport Ferry to French Island. Our team consulted in the later stages of a highly technical EOI response, working alongside the existing management team and authoring sections relating to tourism, customer service and community impact as well as final proofing of the submission.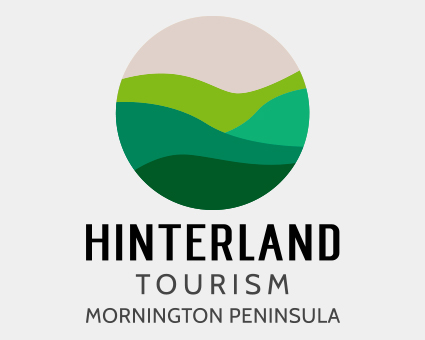 GRANT – HINTERLAND TOURISM
* Successfully awarded 2021

As president of the Hinterland Tourism Association in 2020-21, our director Nelly developed a proposal and budgeted grant submission to help member businesses adapt to the changing economic climate in the wake of the COVID-19 pandemic. The project aims to offer business to business professional development via online networking platform Linked-In and other workshops to facilitate collaborative tourism partnerships. A successful grant application was awarded by Business Victoria in Jan 2021 to assist the Hinterland Tourism Association – representing over 100 tourism businesses on the MP.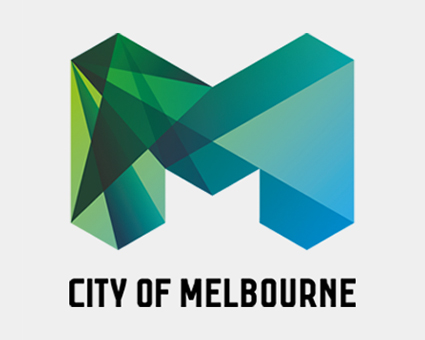 EOI – CITY OF MELB
* Successfully awarded 2020

Our director Nelly responded to a comprehensive EOI submission and was accepted to be part of the City of Melbourne's external grants assessment panel (2020-2024). The role includes the assessment of Arts, Events, Start-Ups and Indigenous submissions submitted to City Of Melbourne's annual grant programs.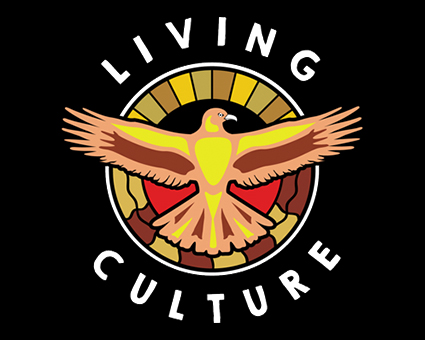 BD PLAN & GRANT – LIVING CULTURE
* Submitted Dec 2020

Living Culture Ltd., is a 100% Indigenous-owned not for profit organisation specialising in cultural education and tours on the Bunurong/Boon Wurrung lands of the Mornington Peninsula. Led by CEO and facilitator Lionel Lauch, our team developed LC's board approved 3-year growth plan along with a fully budgeted federal government submission to the National Indigenous Australian Agency community-led funding program.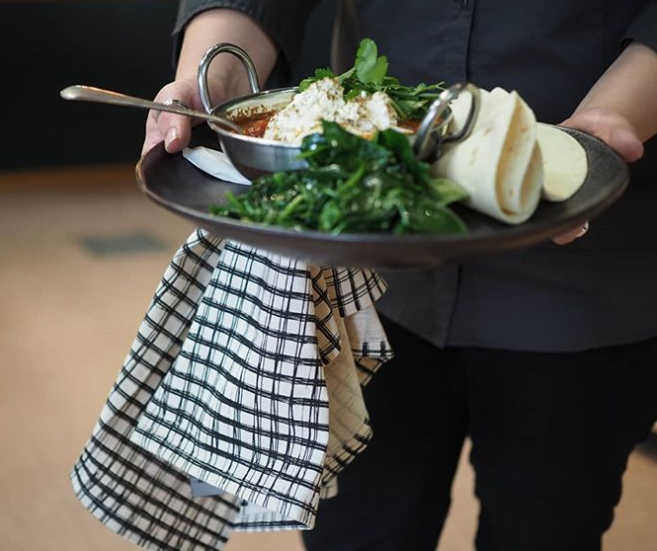 EOI & GRANT – BLUE MINI CAFE
* Successfully awarded 2020

Blue Mini Cafe Emporium are a local Mornington Peninsula Hospitality brand encompassing Cafe and Retail Store, Boneo Rd., Coffee Roasters and BM Catering Company. Our team worked with owner Tracey Flemming to attract business resilience grant funding from the Council of Small Business Association as well as preparing the company's successful submission in response to a major hospitality EOI for the planned new Aquatic facility in Rosebud- due to open in April 2021.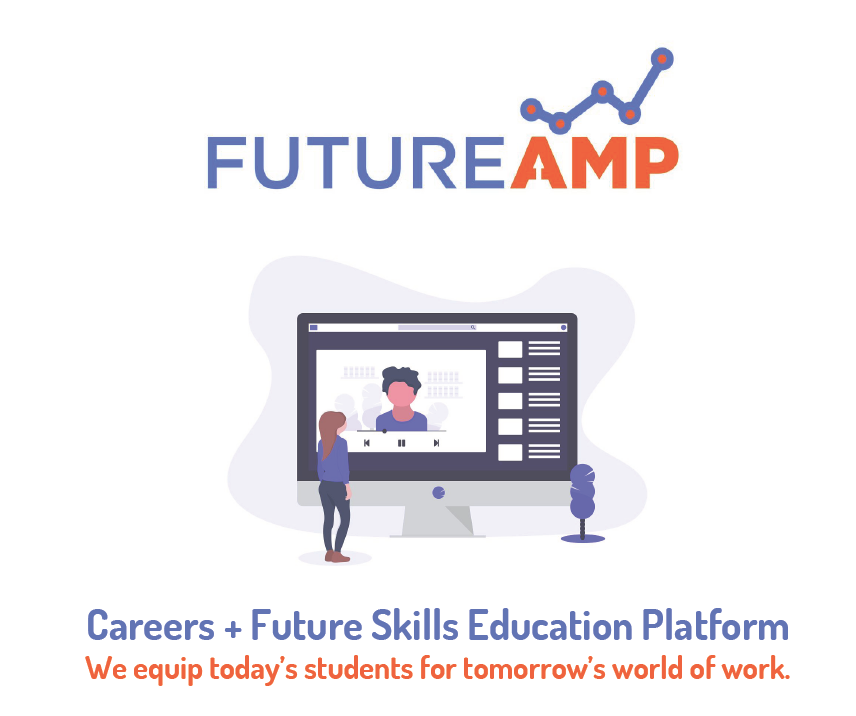 GRANT – FUTURE AMP
FutureAmp's career education platform takes a look at Industry 4.0 and the World of Work, offering solutions for students, parents and educators. This 21st Century career education program features a student-centric UX design, Future Skills e-learning and video-driven content from contemporary career influencers.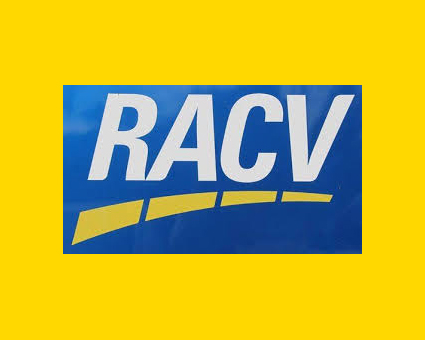 TENDER – RACV ROADSIDE ASSIST
~ Successfully awarded in 2020.
Our team prepared a competitive service proposal and financial bid in response to the RACV Eastern Regional Service Tender. Our clients are a thriving local, family-run business with a reputation for exceptional personalised service. Working with three generations of auto mechanics, the project involves formulation of a current Business Continuity Plan, Environmental Management Audit and Tender Transition Plan.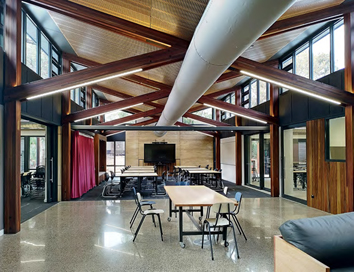 CAPITAL BUILDING GRANT – WOODLEIGH SCHOOL
~ Successfully awarded in 2020
Our team developed two grant submissions to secure funding towards the completion of Woodleigh's Homestead Renewal Project. The award winning building design at Woodleigh School delivers teachers and students flexible learning spaces based on 21st Century principles.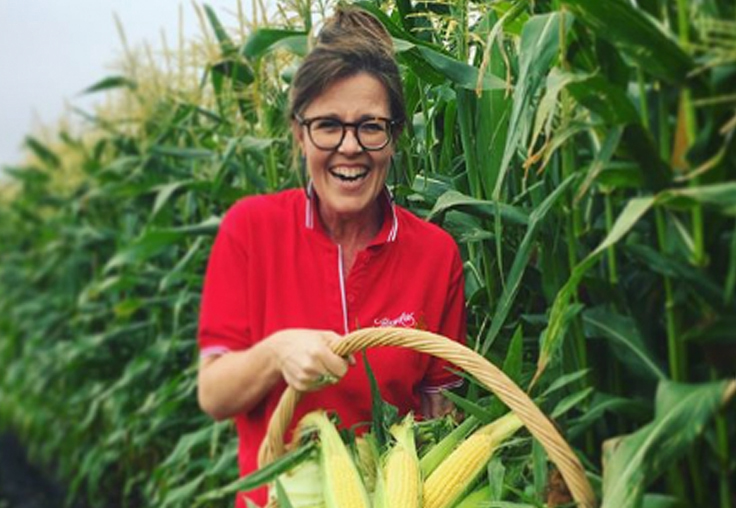 ARTISINAL PRODUCERS GRANT – HAWKES FARM
~Submitted Dec 2019

Clients since 2018 (and 2019 Victorian Tourism Award gold medalists) our team continued to develop the relationship with Hawkes Farm – a business rooted in vertical integration and Agri-tourism – by developing a grant proposal to further their long term business strategy in 2019.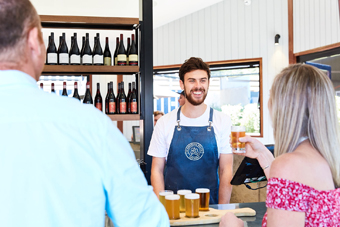 ARTISINAL PRODUCERS GRANT- ST ANDREWS BEACH BREWERY
~Submitted Dec 2019

After securing Awards Gold and Silver for our clients St Andrews Beach Brewery at the past two Australian Tourism Awards (Best New Business & Tourism Winery/Brewery), we also worked with this inspirational Paddock to Pot brewery to submit a 2019 Grant bid to the Victorian Government in support of their new alcoholic Seltzer beverage.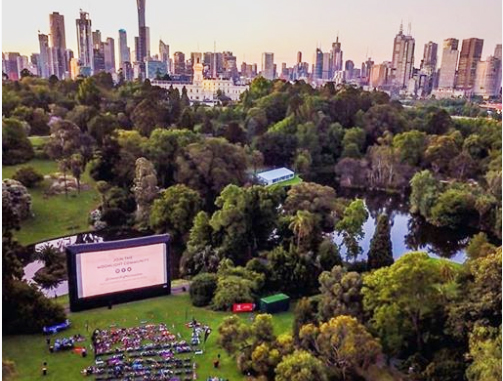 AWARD GOLD – ROYAL BOTANIC GARDENS VICTORIA
* 2019 Victorian Tourism Awards – Major Attractions GOLD Winner
This submission showcased the progressive future planning of an iconic Australian institution. We worked alongside the Visitor Engagement team to secure gold in RBGV's first Tourism Awards entry since 2007.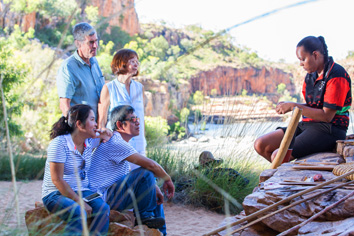 AWARD GOLD – NITMILUK TOURS
* 2019 Australian Tourism Awards – Indigenous Tourism GOLD Winner
100% owned and operated by the Indigenous Jawoyn Association, Nitmiluk Tours are the gold standard for Indigenous self-determination and successful tourism and economic development in Australia's Top End. Valued clients since 2017, our team were so proud to help the Indigenous-led team secure national gold against a highly competitive field at the 2019 Australian Tourism Awards.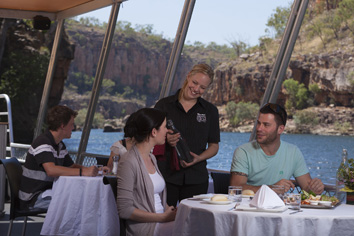 AWARD GOLD – SUNSET DINNER CRUISE – NT
* 2019 Australian Tourism Awards –  Tourism Restaurant GOLD Winner
Floating along the Katherine River at sunset, the team at Nitmiluk Tours and the kitchen at Cicada Lodge delivers a bucket list indigenous inspired dining experience for visitors to Australia's Top End with the Nabilill Dreaming Sunset Dinner Cruise. Clients since 2017, our team helped secure an incredible result with state and national gold medal wins for the past two years at the Australian Tourism Awards.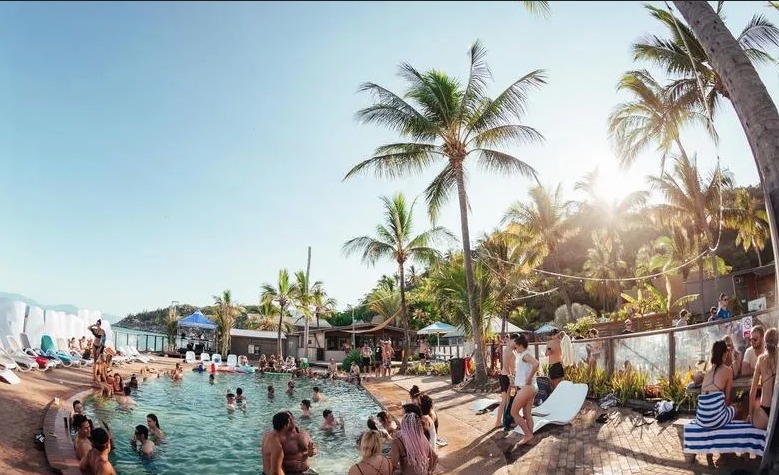 MULTIPLE AWARDS – ADVENTURE TOURISM AUSTRALIA
Late in 2019, our team were able to produce ten separate submissions in under four weeks for the Adventure Tourism Group. The work involved five major backpacker accommodation hotels in Australian and New Zealand capital cities, two adventure tour companies, the  Australian and New Zealand Happy Travels group and two venues in Sydney and Queenstown, NZ. In addition, our team worked to provide a submission for an innovative new smart key technology that would be of benefit to the whole industry. Following on from this project our team were invited to present at the 2019 Adventure Tourism Conference to share our secrets in writing successful submissions for awards and grants!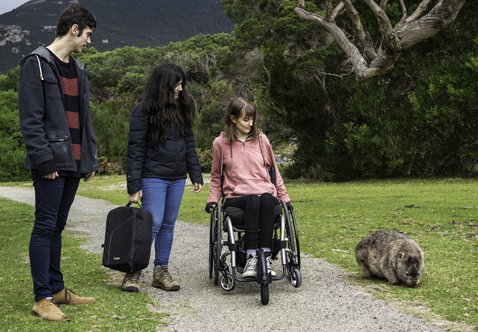 HALL OF FAME AWARD – PARKS VICTORIA
Clients since 2017, our team secured a Hall of Fame win at the 2019 Victorian Tourism Awards for Parks Victoria after three straight wins (2017, 2018 & 2019). Parks had not entered the Victorian Tourism Awards for some time, when our team won the right as preferred supplier – submission writing.  We helped to develop the submission narrative by focusing on the organisations work as a world leader in innovative facilities planning underpin by a strategy of providing complementary accessible products and services in Victorian parks.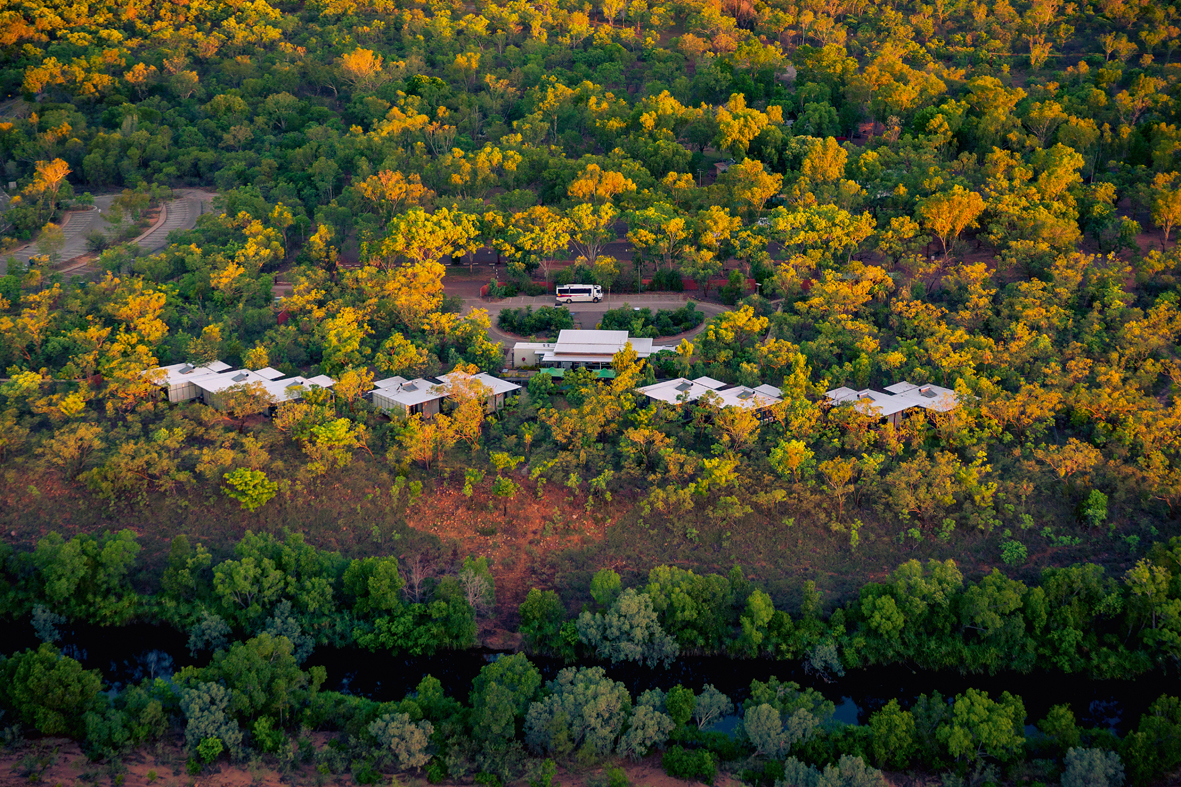 AWARD GOLD – CICADA LODGE – NT
* 2019 Australian Tourism Awards – Luxury Accommodation  & Tourism Restaurant GOLD Winner
Located within the majestic Nitmiluk National Park, Cicada offers visitors the luxuries of a modern metro hotel in remote outback Australia. Clients since 2017, our team helped secure an incredible result with two coverted national gold medal wins at both 2018 and 2019 Australian Tourism Awards.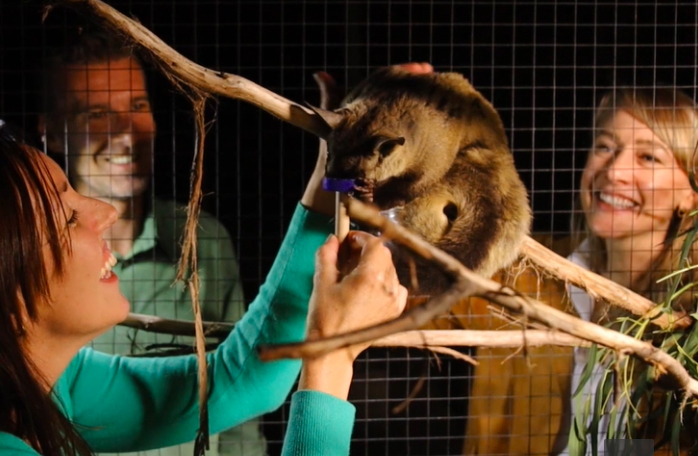 AWARD GOLD – MOONLIT SANCTUARY
Clients since 2017, Moonlit Sanctuary were once again awarded gold at the 2019 Victorian and bronze at the 2019 Australian Tourism Awards in the category of Ecotourism. This privately run wildlife park is a leader in Australian native animal threatened species building – a program that is funded by profits from this inspired tourism enterprise.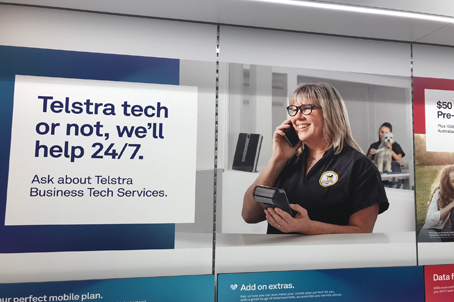 FINALIST AWARD – TELSTRA – DASHING DESIGNER DOGS
2019 Victorian Telstra Award Finalists, our clients Dashing Designer Dogs were selected in the top 20 from amoung 15,000 businesses to attend the gala cermony as finalists. Although they didn't win they were later selected as the Poster Business for the Telstra Business Awards and have recieved untold value in terms of publicity.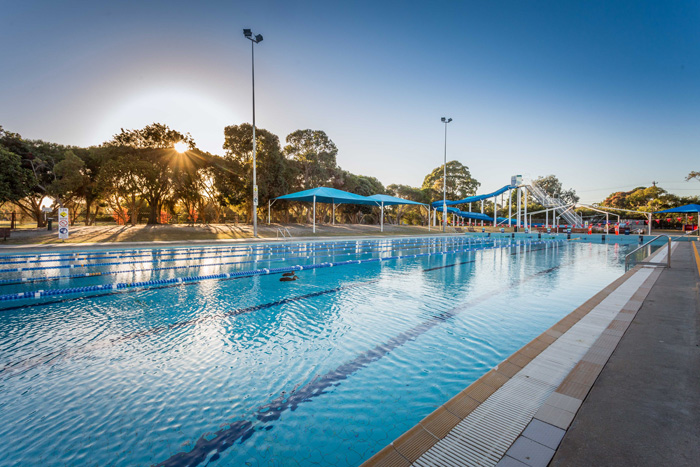 AWARD + TENDER – PENINSULA LEISURE
Working with Peninsula Leisure, a leisure company that excels in data-driven customer experience and quality, our team secured the Facility of the Year Award at the 2018 Aquatics and Recreation Industry Awards while preparing EOI and Tender submissions to support their long term strategic goals.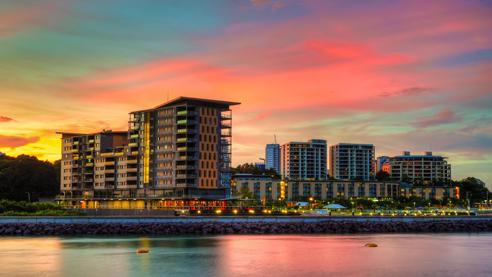 AWARD GOLD – DARWIN WATERFRONT APARTMENTS
New clients in 2019, our team worked to prepare a gold medal award submission for the Northern Territory's Brolga Tourism Awards in the category of self-contained accommodation. With an incredible location at Darwin's tourism precinct, DWA prides itself on personalised customer service, quality and value.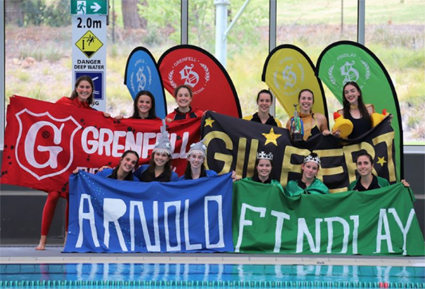 AWARD – AUSTRALIAN EDUCATION – STRATHCONA GIRLS GRAMMAR SCHOOL
Our team worked with Strathcona Girls Grammar School in Melbourne to prepare two submissions for the 2019 Australian Education Awards. Strathcona were recognised as finalists in both categories for their work to update their educational program with modern concepts of pedagogy that includes design thinking and an emphasis on wellbeing.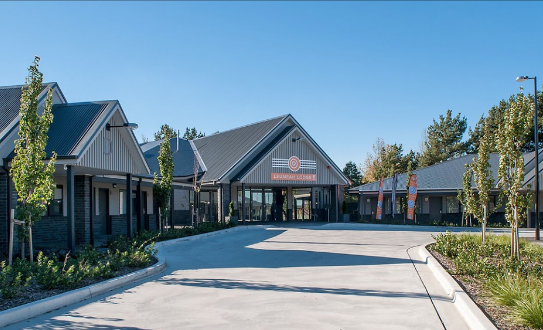 AWARD GOLD – YMCA CANBERRA
Enlisted by YMCA Canberra to write their first entry to the Canberra Tourism Awards in 2018, the submission won gold at the 2018 Canberra Tourism Awards and bronze in the 2018 Australian Tourism Awards in the category of Standard Accommodation.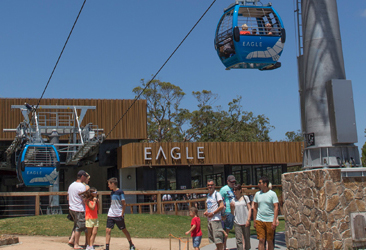 AWARD GOLD – ARTHURS SEAT EAGLE
This privately funded startup overcame some significant hurdles in its pledge to re-invent the chairlift at Arthurs Seat into a modern gondola operation with state of the art engineering featuring full accessibility. Our team were enlisted as consultants to assist the new team and write their first submission the the Victorian Tourism Award. The 'Eagle' submission won gold for Best New Development in 2017 and went on to secure bronze at the nationals.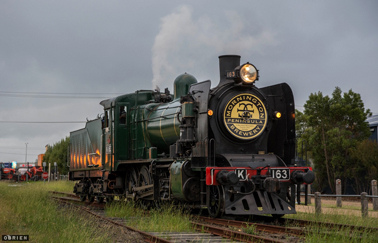 AWARD BRONZE – MORNINGTON PENINSULA BREWERY
This innovative brewery located in Mornington's industrial precinct developed an incredible tourism offering alongside their bespoke hoppy brews. Developing a new brew every six weeks, the team were among the first to use high quality regional produce and wine making techniques in their brews and while developing the Ale Train in collaboration with Mornington historic railway.