About Us
Our team consists of writers, award judges, strategy, marketing and graphic design specialists with a striking record of award wins and over 18 years of experience.
Working with business owners, industry associations and government agencies, The Submission Writer draws on skills in communications and marketing to elevate your business profile and sharpen your competitive edge.
In additional to preparing an expertly written submission, we provide you with valuable media coaching and the promotional tools to help leverage your award, grant or tender win.
"Dear Nelly, thank you for your excellent work on our awards submission and the amazingly fast turnaround."
"Dear Nelly, Congratulations once again on being awarded as one of Australia's best businesses."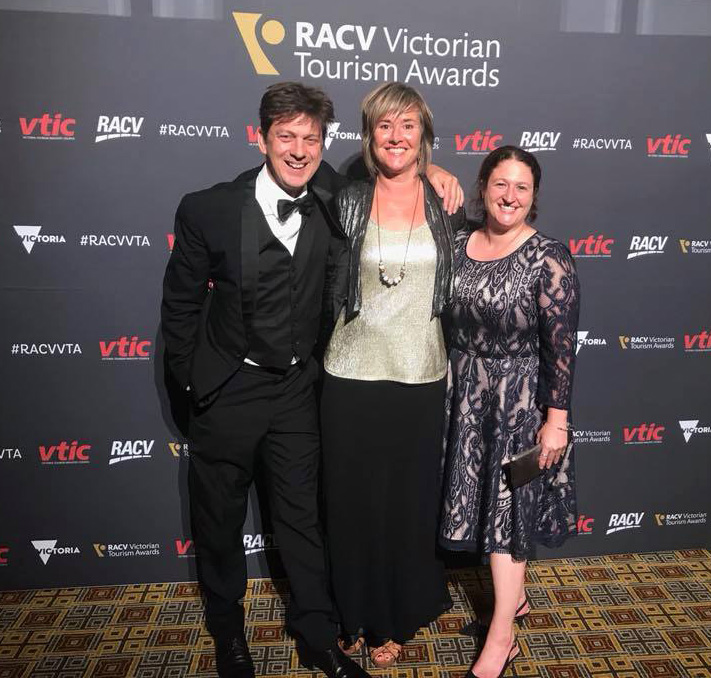 The Submission Writer team